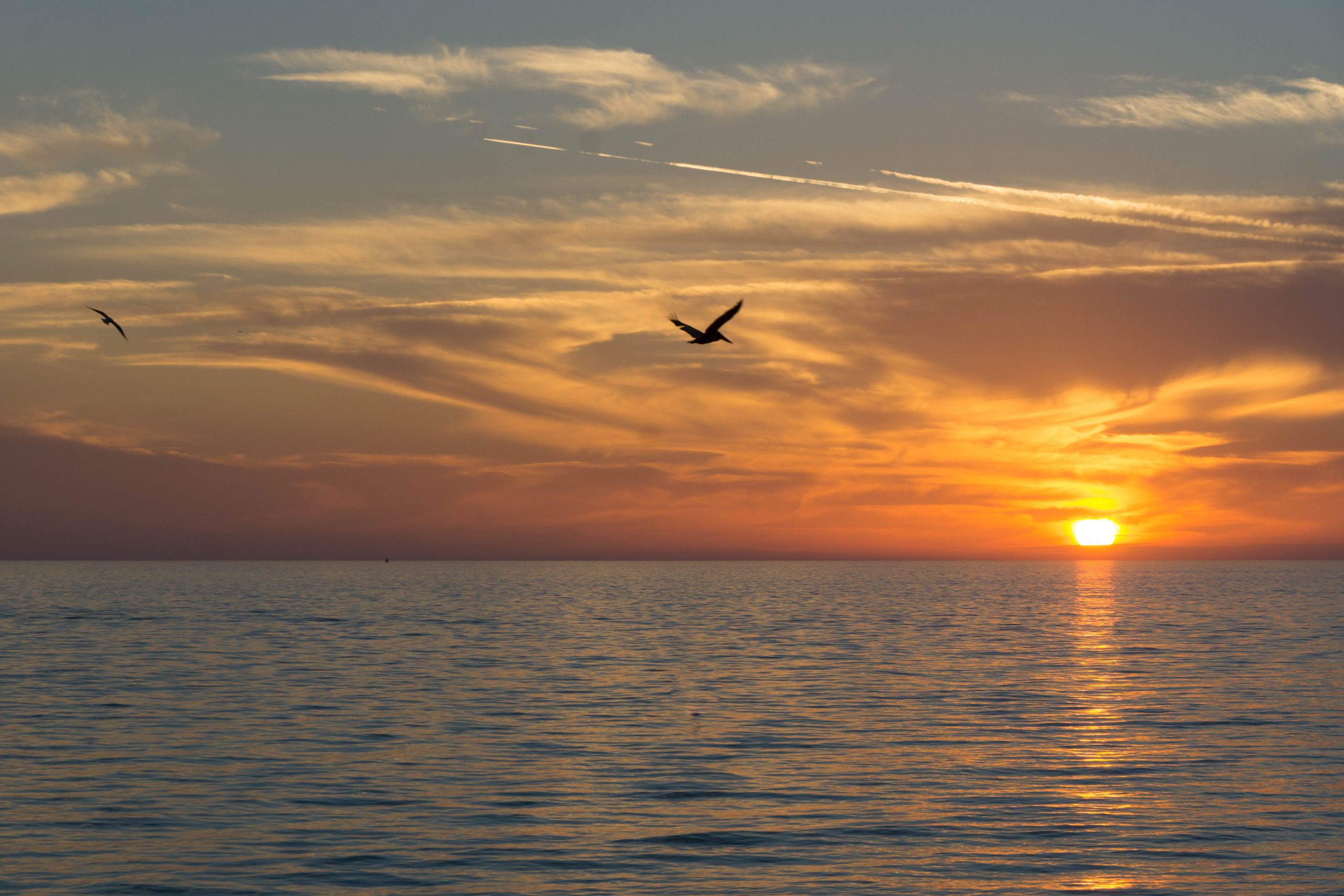 Sarasota jumped to the No. 5 position on U.S. News & World Report's Best Places to Live in the U.S. list for 2023-2024 and remains No. 1 in Florida.
In 2022, the Sarasota area ranked No. 9 on the annual list and No. 1 in Florida. The list evaluates metro areas based on quality of life, job market, value and desirability.
"People who choose Sarasota as their home are generally called by its unique charm," the report observes. "As Americans in the workforce seek cities for the quality of life and not just job opportunities, Sarasota is becoming increasingly popular."
"Growing up in Sarasota, then living in many different cities and returning home to Sarasota, I can confirm wholeheartedly this is one of the best areas in the U.S.," said Mayor Kyle Battie. "This is a special place with a unique blend of world-class amenities and natural beauty that makes it very desirable. We're working every day to make Sarasota the top place in the nation."
Sarasota also landed on two other top-10 lists from U.S. News & World Report, ranking No. 2 among Fastest-Growing Places in the U.S and No. 7 on the list of Safest Places to Live in the U.S.
The criteria factored into the rankings were weighted in part based on a public survey of thousands of people throughout the United States to find out what qualities they consider most important in a place to live.
"Sarasota is a gem," said City Manager Marlon Brown. "This year's ranking by U.S. News & World Report highlights once again that we are on the right track with the City's vision. Thank you to everyone who makes Sarasota an exceptional place."
The complete list and more information can be viewed online.